Whoa there! I've already made 5 of these? I love curating these posts because it's a great way to showcase what I've seen on the interwebs. In a way, share my favourite links or whatever catches my eye. I have a ton of links to share this time so let's get on with it!
♥
I'm absolutely in LOVE with Alex McLean's aerial photography. From the picturesque valleys of Italy to the arid landscapes of Arizona, he's got an amazing eye for patterns & symmetry. Promise you will get lost in his rabbit hole of a
website
. The second picture reminds me of
this Kylie Minogue video
!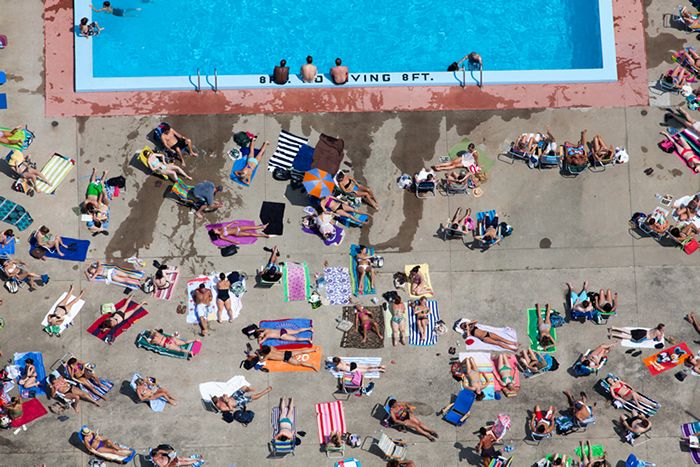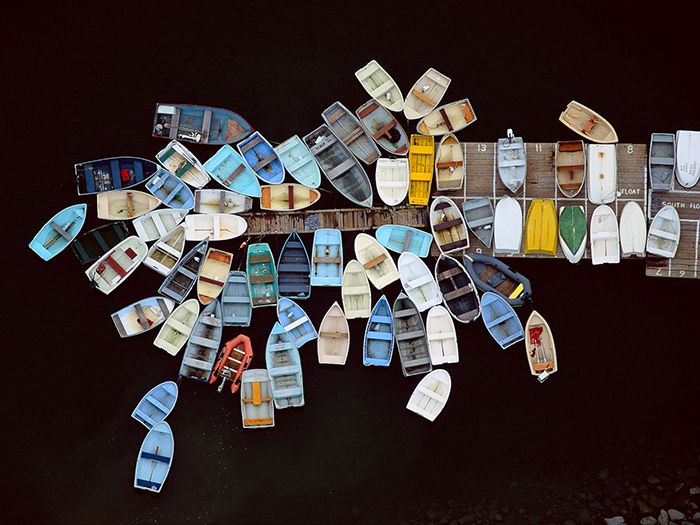 ♥
Speaking of symmetry and conciseness Andrew Myers' photographs are of a similar vein. Some naughty, some nice, some precise. Head to his
website
to check out more of his work.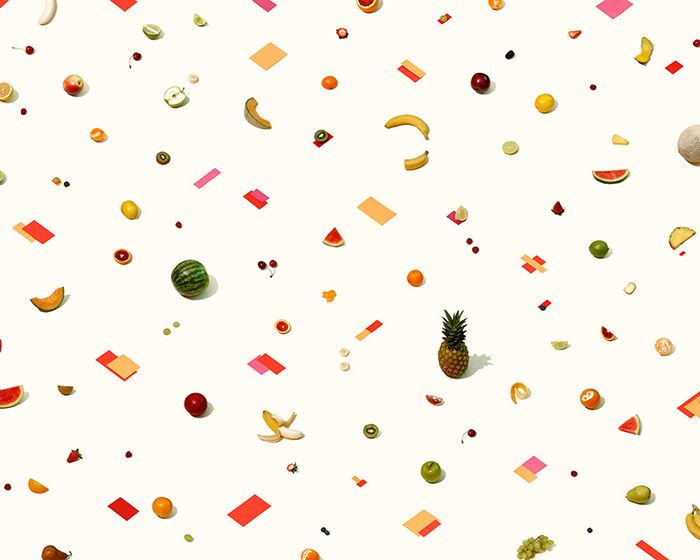 ♥
As a graphic designer,(I never thought I'd say that but yeah!) I'm always looking out for inspiration and when I bumped into this lovely site called
the pattern library
, I knew I'd struck a gold mine.
♥
Human error
is a series of polaroid pictures combined with emotionally charged computer errors. Let go?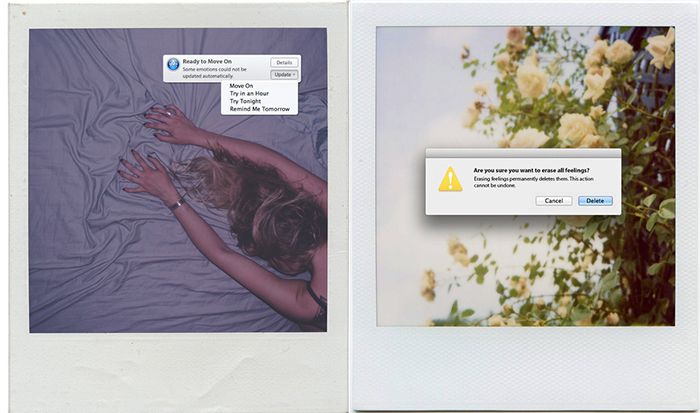 ♥
Artist, Liza Lou has made a
kitchen & a backyard out of glass beads
. Literally. The attention to detail in this is marvelous!

♥
I found
this outfit post
by Dylana from Color Me Nana in my bookmarks folder & I thought this outfit is basically perfect. Go check it out on her blog!
♥
Yeah, this is actually
knit food
that looks good enough to eat!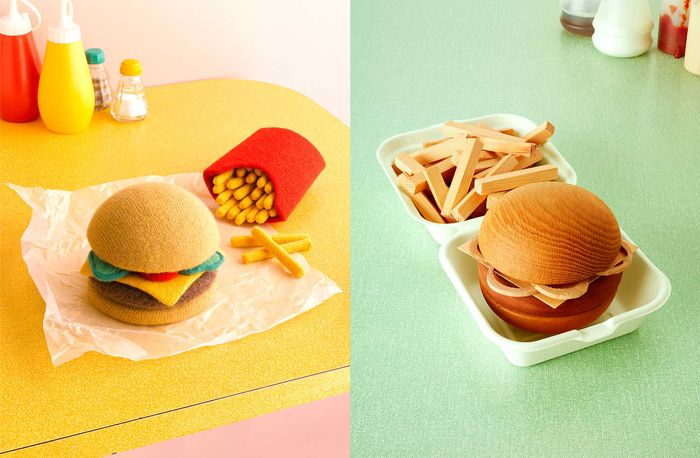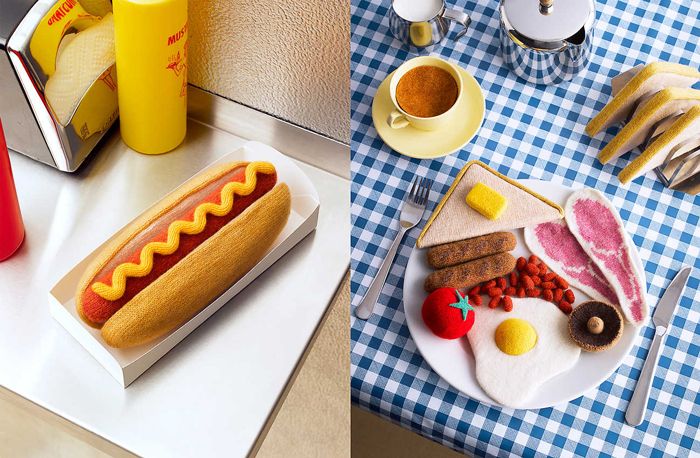 ♥
These illustrations
by MI artin Wiscombe & Jenny Wiscombe are so pretty. They belong in my kitchen!
♥
I definitely want to try out this
cake batter & sprinkle bark recipe
soon!
♥
I love watching Youtubers more than I'd like to admit. One of my favourite youtubers of all time is Louis Cole from
FunforLouis
. Not only do I have a massive crush on this guy but he's also the kindest person I've ever met (well it's almost like I know him) You should definitely check out his daily vlog channel or subscribe to him because he's living the life we've always dreamed of!
What are some of the things you've been obsessing over?