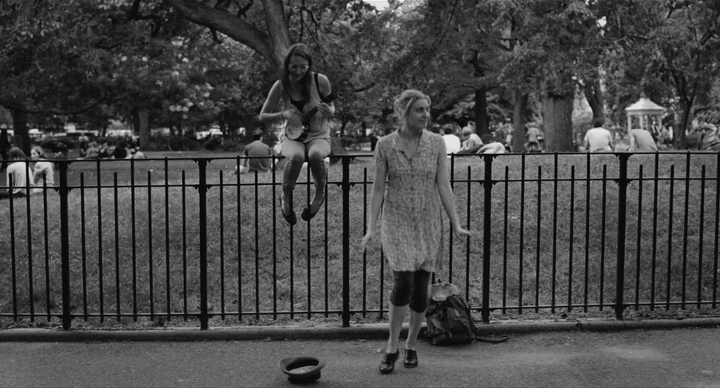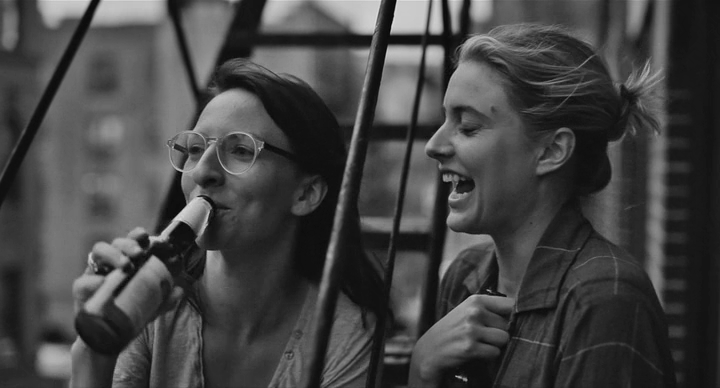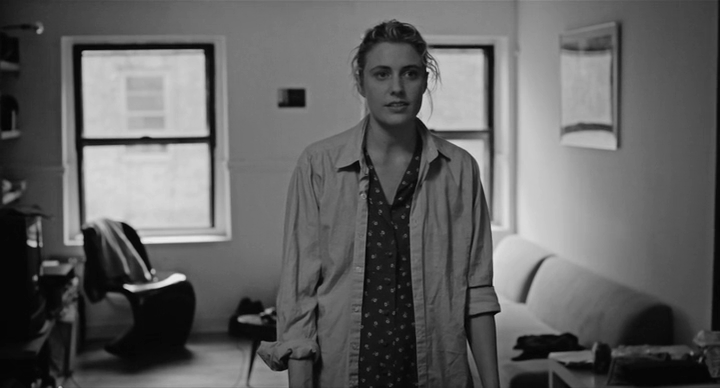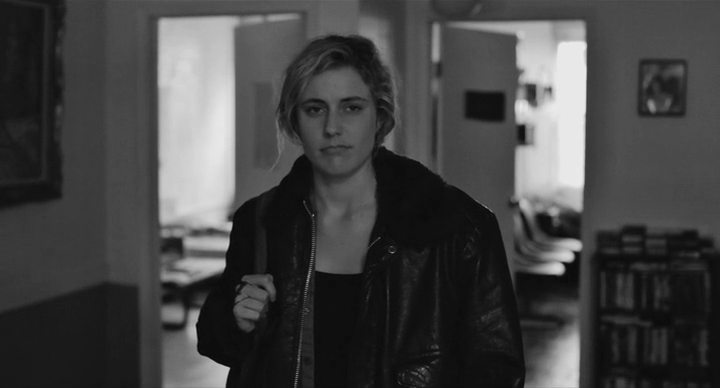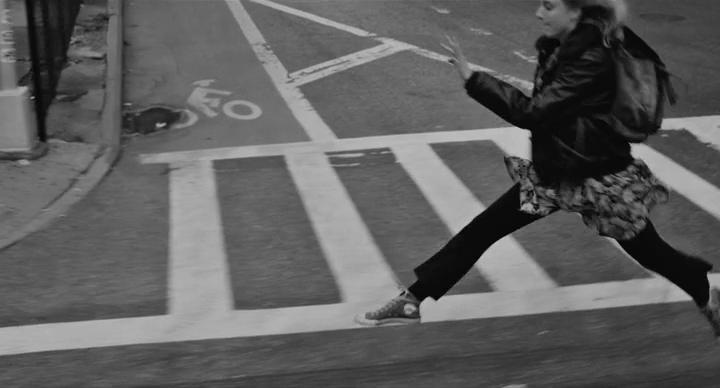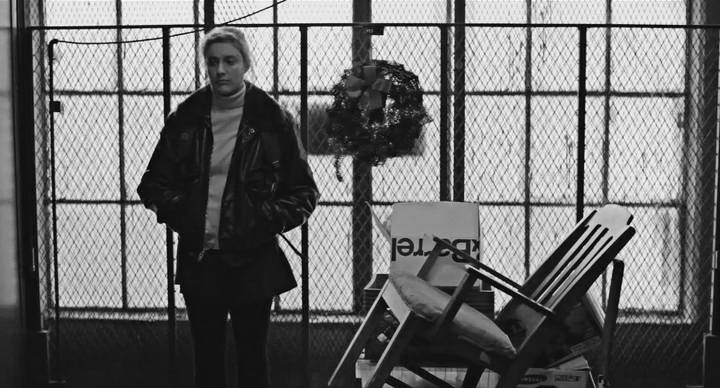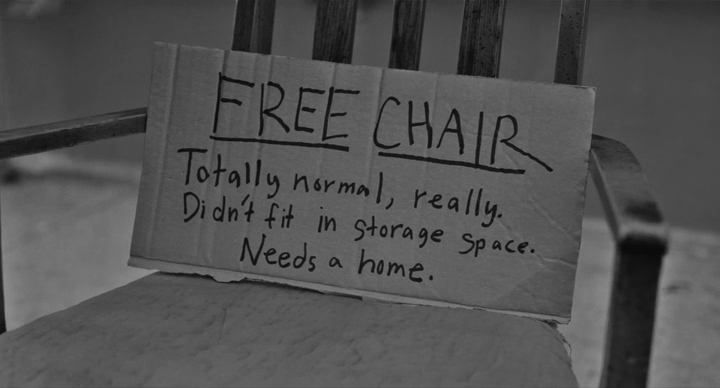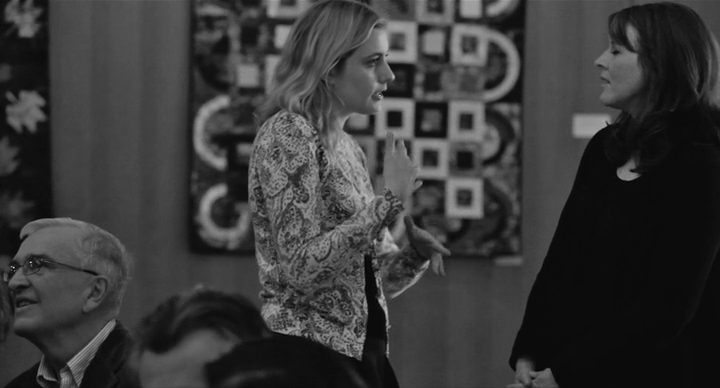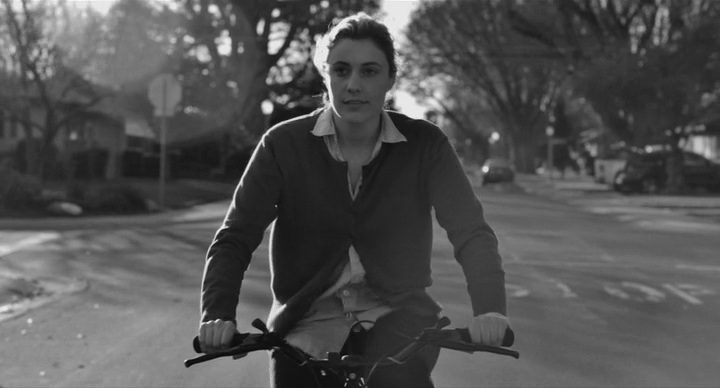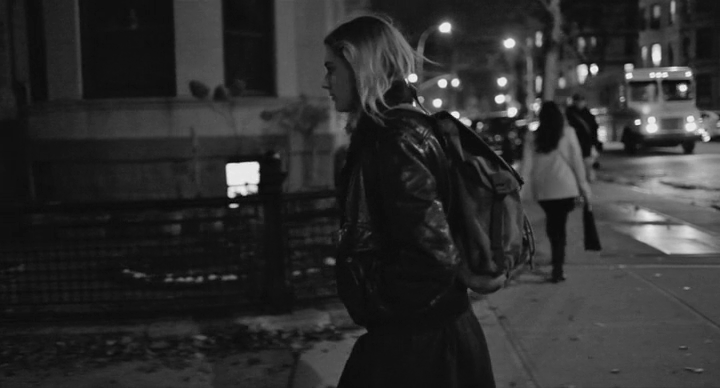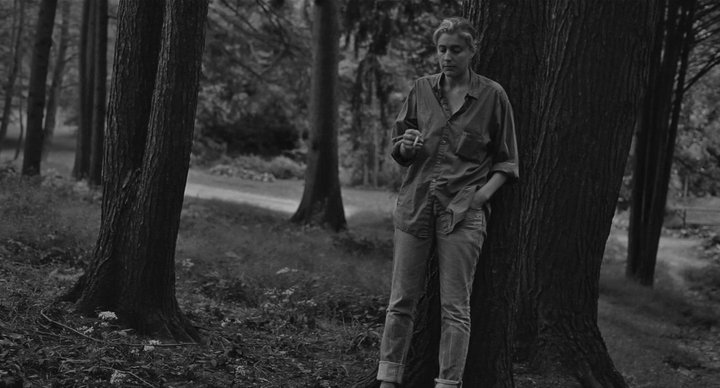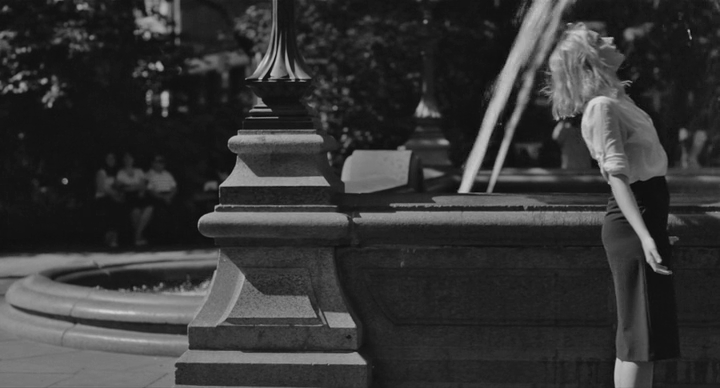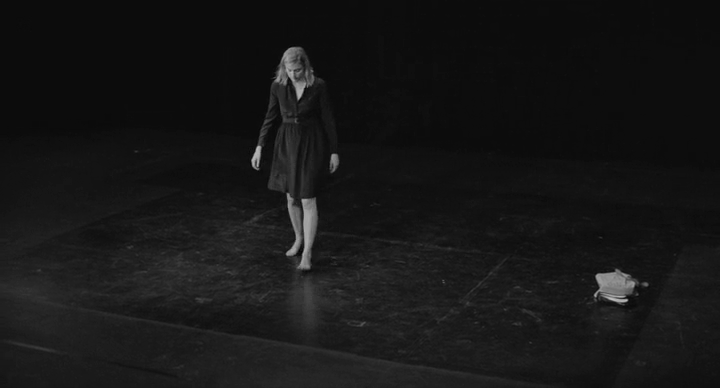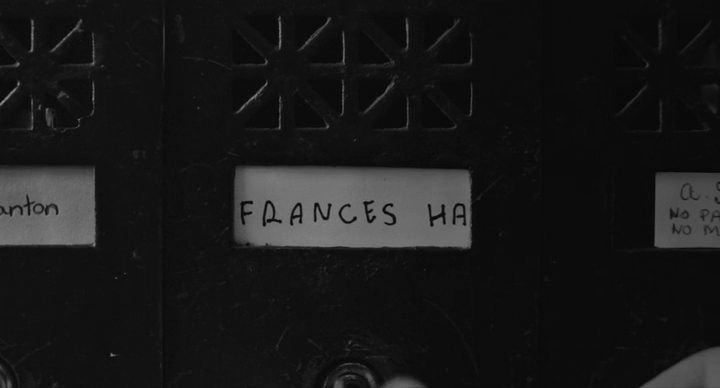 It's amazing how much a movie can seem so real yet be fiction. Even if it is based on life events, "Frances Ha" is a film with varied layers consisting of love, friendship and the perils of being a "responsible adult." Frances constantly calls herself "undateable" and creates a lot of awkward moments for the people around her. I relate to her character so much that it's not even funny. When she fights with her best friend or stumbles on the way to the ATM to pay for a dinner date, my brain screams "That is SO me!" The fact that Greta Gerwig and I are basically the same height makes it even more relatable!
Frances' style is fuss-free and laid back which really does mimic her personality. The leather jacket in question that she wears through most of the movie
still resides in Greta's closet
. Her transition from a confused 27 year old to a person who's finally got resolution in her life is quite evident in her clothing choices.
I'd recommend "Frances Ha" to anyone and everyone. It's one of those movies that almost everyone can relate to because we've all been there or are going through similar situations in life.
✿
Previous "Inspired By" posts
here