It's been exactly a week since my trip to Goa for a cousin's wedding with my mom and her sister. Honestly, I didn't want to leave! Every time I visit Goa I tend to take a lot of touristy pictures, you know, pictures you'd see on the back of a post card or something like that. So this is sort of my post card to you! I didn't intend this to be a picture an hour kind of post but well I did take pictures constantly (over 500!) and so it was quite difficult for me to round up these 20 odd photos. All of which were clicked in a span of a day.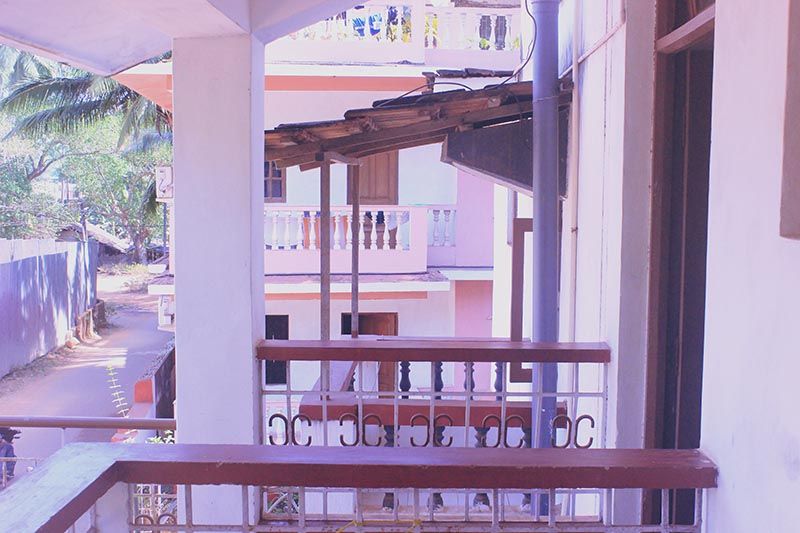 7:00 AM - Our little villa room balcony
8:00AM - On our way to Baga beach. We took a short cut!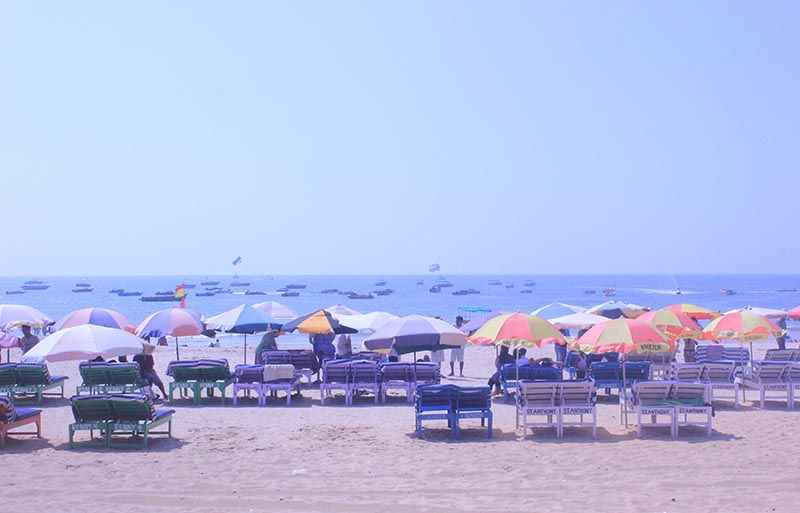 We made it!

And it was worth it!
9:00 AM - Back in our room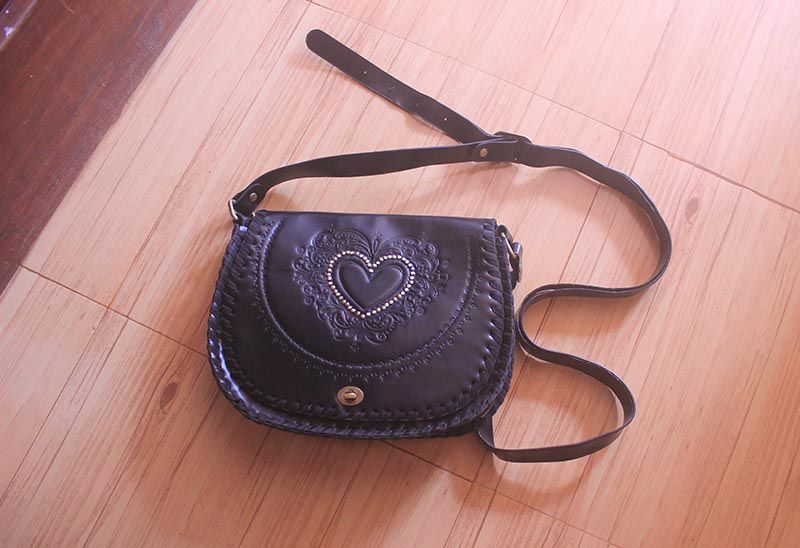 10:00 AM - This bag that I got from Myntra was a life saver on this trip.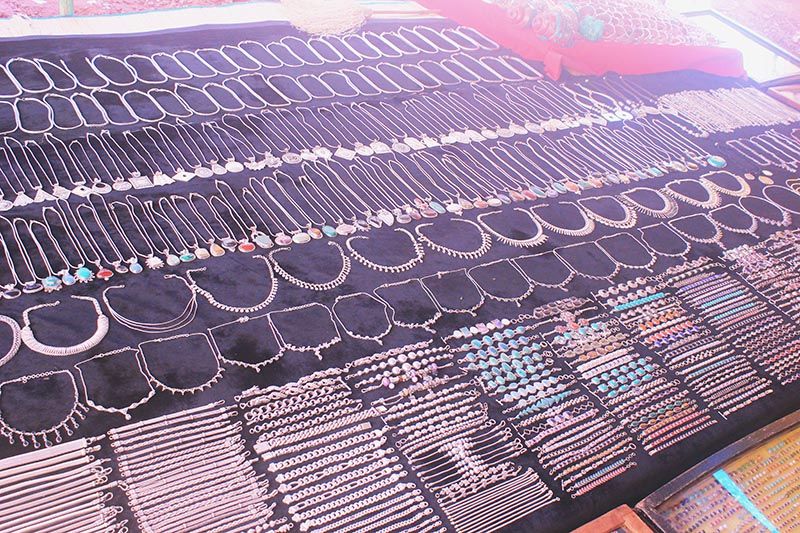 11:00 AM - The Tibetan Market at Calangute was absolutely amazing! I picked up a couple of rings from here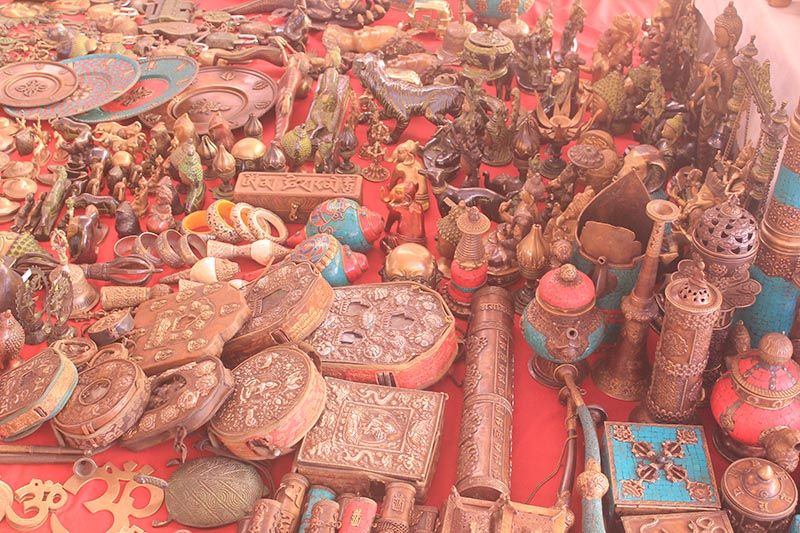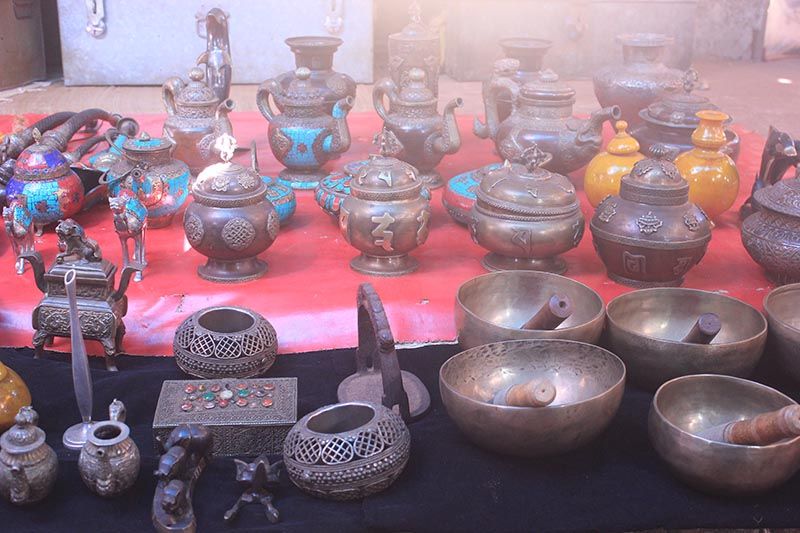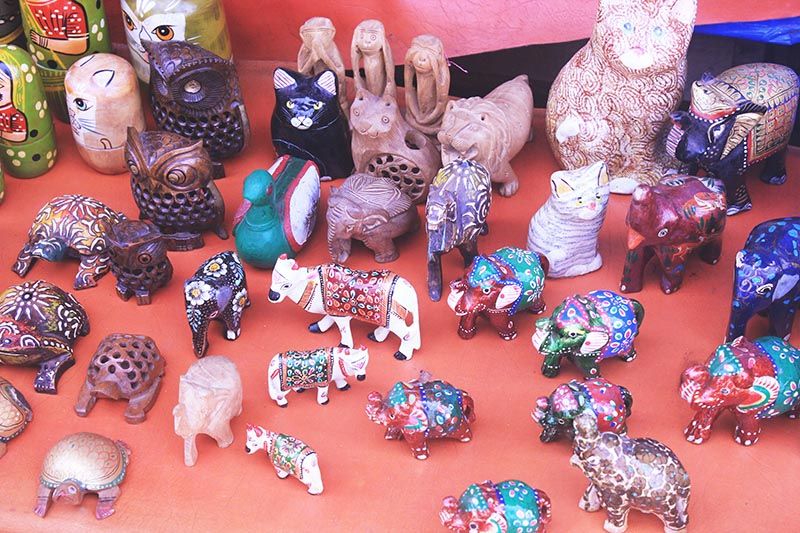 12:00 PM - We stopped at a little store to look at these amazing hand-made wooden animals on our way to Calangute beach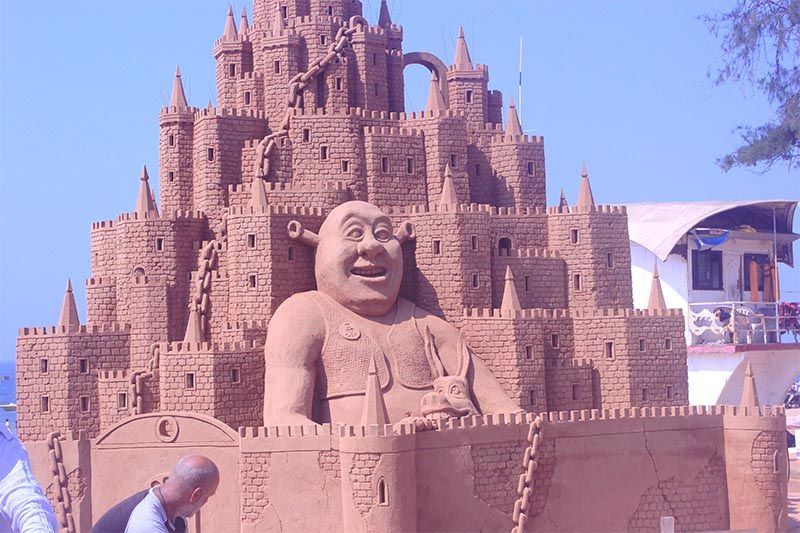 1:00 PM - And then there was Shrek and Donkey!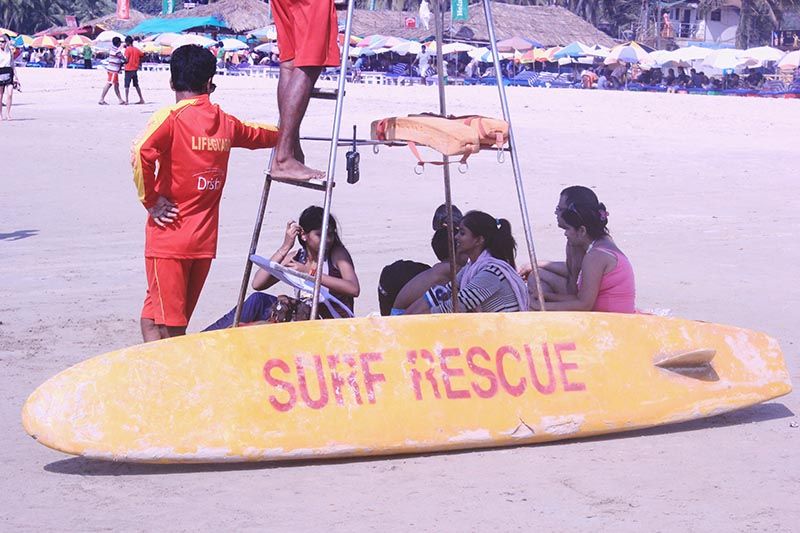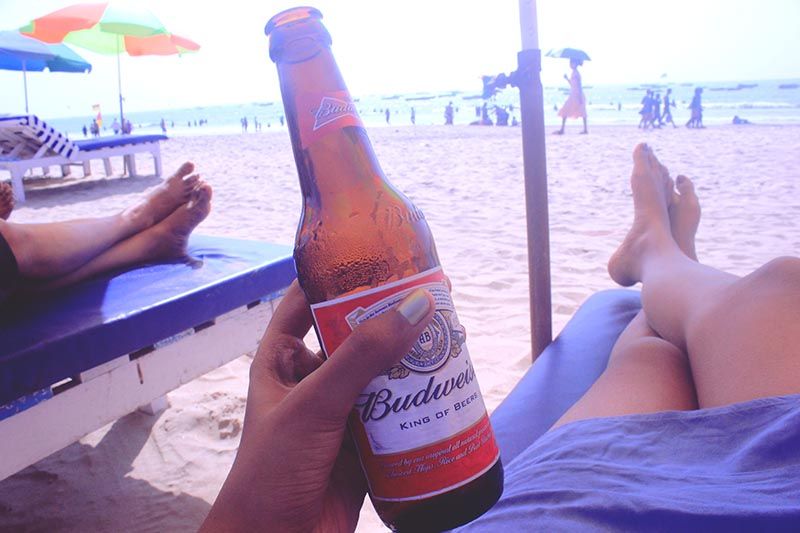 We took a break underneath some of the umbrellas and sun beds that were rented out by the hour. Of course, I couldn't resist buying a tax-free Budweiser :P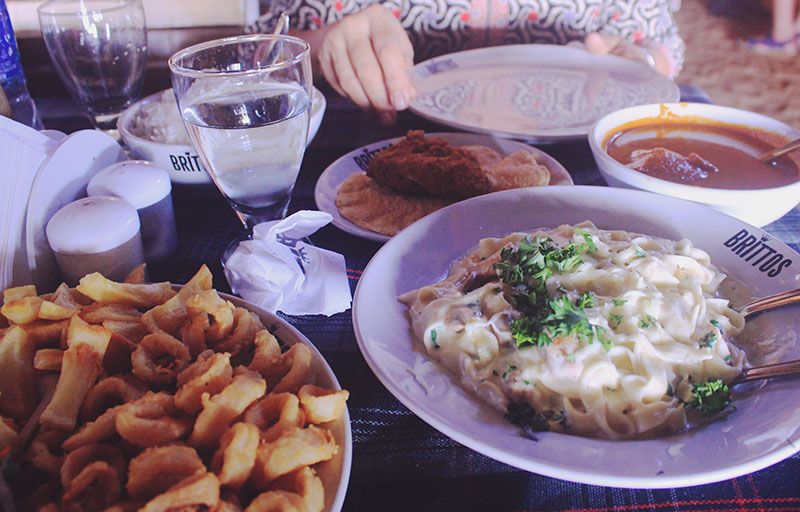 2:00 PM - Our trip wouldn't be complete without lunch at (the ultra touristy) Britto's in Baga. I had chicken pasta (I forgot what it was exactly called but it tasted so good!) while my Mom & Aunt shared traditional Goan fish curry with rice. We shared the fried calamari. I absolutely love this stuff!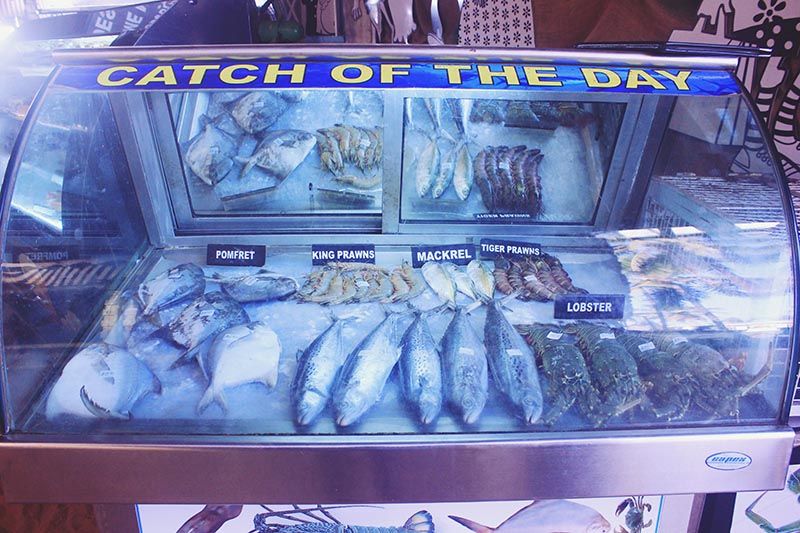 3:00 PM - The catch of the day at Britto's
4:00 PM - We then made our way to Anjuna beach. It took us a while but I have to admit, after Baga, Anjuna was kind of a disappointment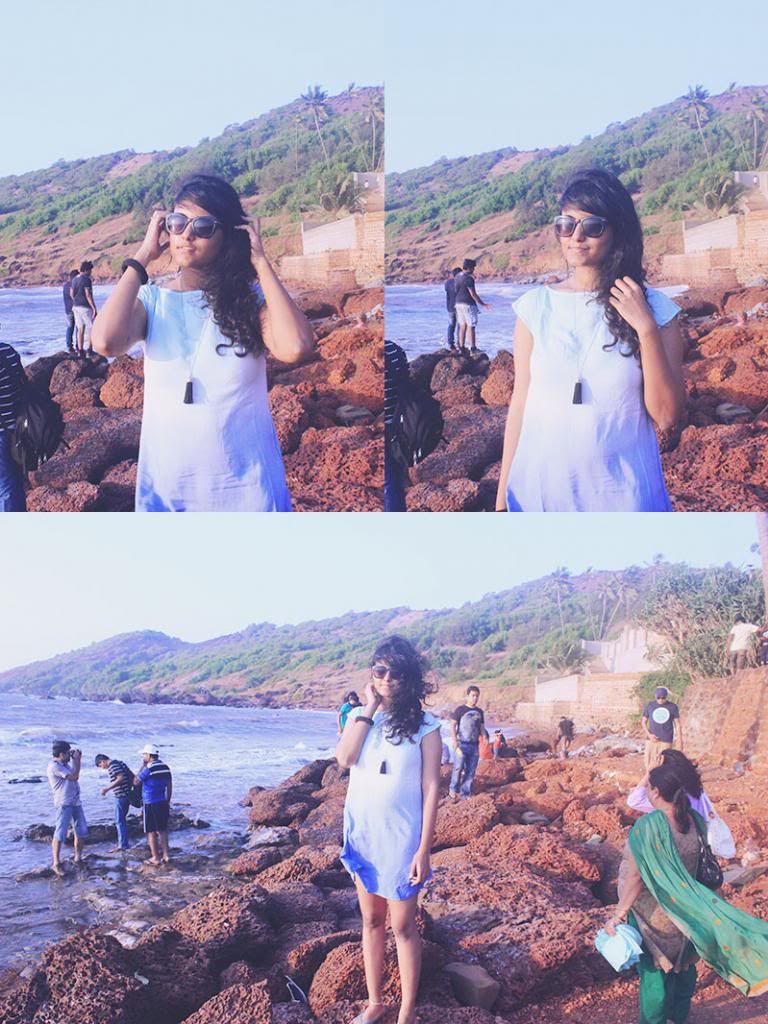 5:00 PM - This Bhane dress that I'd won in a giveaway came right in time for my Goa trip. The tassel chain is from Blur, sunglasses from Aldo and my trusty flip flops from Lifestyle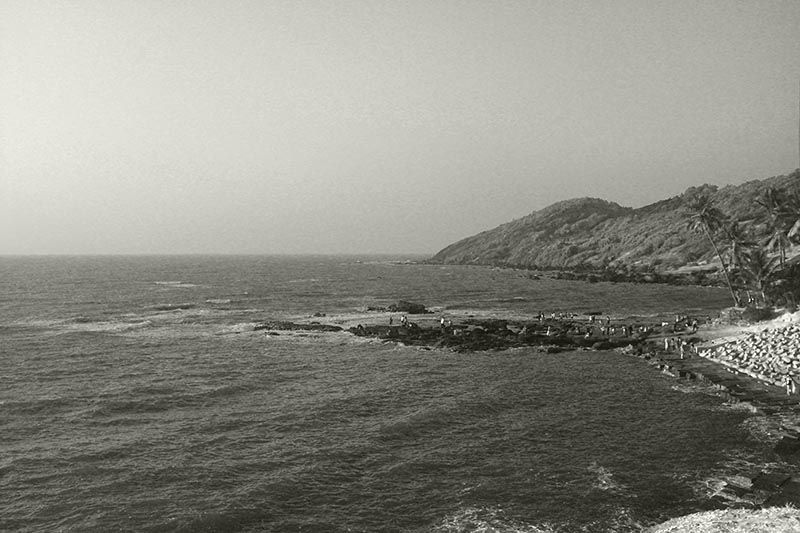 6:00 PM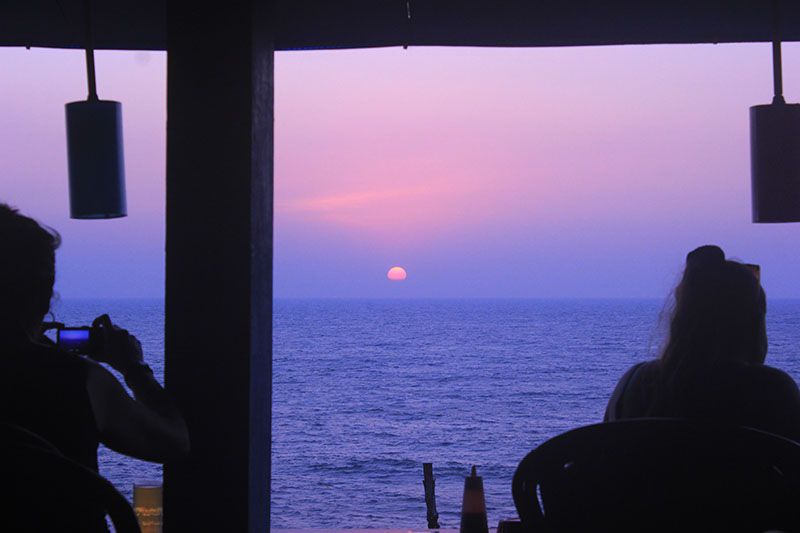 7:00 PM - Finally the sunset at Anjuna beach. Perfect end to a perfect day!
Trust me, it took me a lot of time to decide which pictures would make the cut but I'm pretty proud of these. I'm not a photographer of any sort I just really like taking pictures and it is such a great change to move away from the mundanity of Mumbai but I digress. I did take pictures of my cousin's beach wedding but I thought that wouldn't really fit into the idea of "A picture an hour" kind of post but do let me know if you guys want to see some of those too.
After the nuptials, there was a kind of an informal Italian themed lunch which probably was my favourite part. I wish I had pictures of some of the things I wore that day but trying to teach my mom how to use a dslr was beyond me! It was quite a task to get the ones above at Anjuna.
Anyway, I hope everyone's having a great Sunday. Until next time!