WISHLIST:
♥
How adorable are
Twinkie Chan
's crocheted
ice cream hair clips
? Do check out Twinkie Chan's
etsy shop
for more crazy handmade creations like this
stack o' pancakes scarf
and this
pretzel brooch
. Must tell my grandma to make little crochet pins like these!
♥
Even though the monsoon season is long gone, I still find my self lusting after this
cloudy days
clutch
from little odd forest. It just takes kitsch to a whole new level!
♥
This unicorn clutch is next on my wishlist. If it isn't obvious enough, yes I like clutches.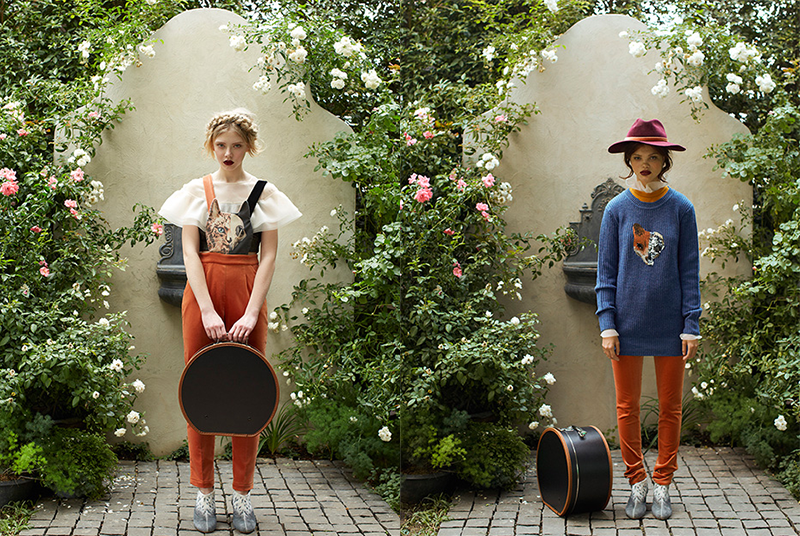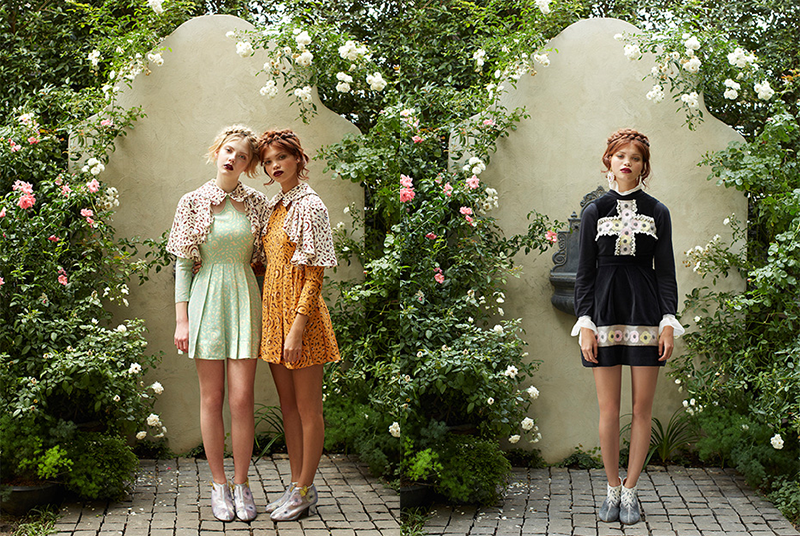 ♥
Sometimes, when I'm in the outfit rut i.e. when I'm particularly uninspired about what to pair with what, I tend to check out lookbooks from various online stores or indie designers. It helps when you don't know how to style tricky clothing items like say maxi or midi skirts,
SRETSIS' A/W collection
has been styled so effortlessly, you cannot help but be inspired by each picture. The only downside is that I can't afford any of it!
♥
It's almost the end of 2013 (Such a blur! How did this happen?) but that doesn't mean you can't look forward to 2014. I found some adorable 2014 calenders which you can print. Hang it up on a wall or make a small booklet (which is what I'm planning to do!) 1. Eat Drink Chic's Sweet New Year Calendar 2. The Ink Heart's Whimsical Mini Calendar 3. Customisable Owl Lover Calendar 4. Gemstone Calendar
♥
When I was a kid, my sister and I would make a Christmas tree shaped advent calendar with mini flaps for each day. In the flaps we'd write what we did as a family on that day. It was sort of like tradition but as we grew older with studies and college, we've had absolutely no time to make it. Although this year I've been planning to make one myself just to get into the spirit of Christmas and of course, counting down the days to it!
Here are some neat
Advent calendar ideas
(use Google Chrome to automatically translate the page from Swedish to English)
♥
I've been following Roanna's blog for quite some time now. Her blog is a lovely, whimsical cornucopia of creativity and she's equally lovely in person as well! Recently, she started a new
mini-series
where she teaches you how to illustrate everyday objects, one step at a time. If you love all things cute and illustration related then check out
Jupiter Skye
.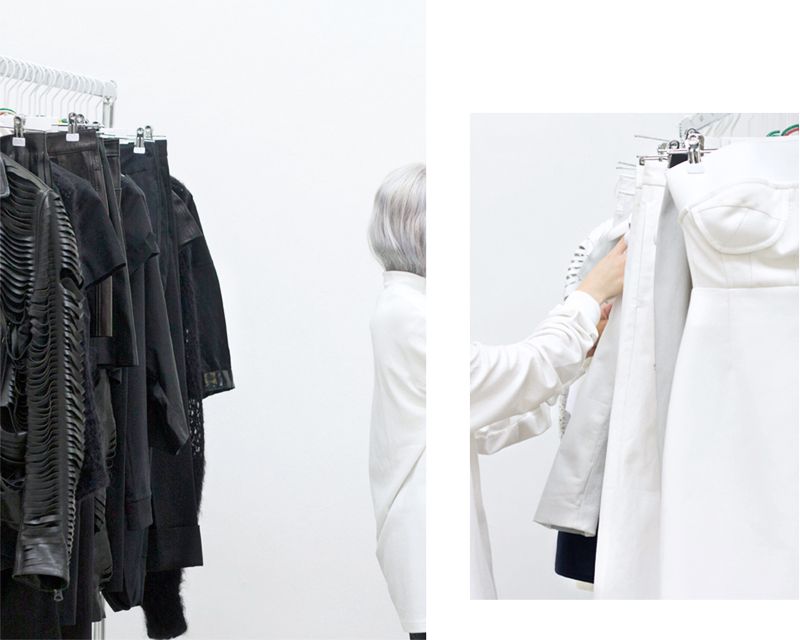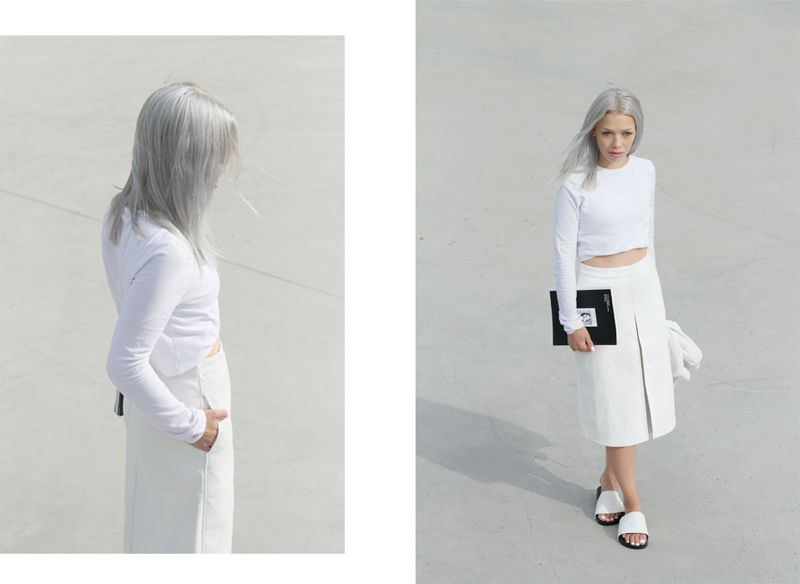 ♥
A recent blog discovery of mine has been Ivania's gorgeous minimalist blog called
Love Aesthetics
. Even though I'm not a very minimalist kind of person (read hoarder and over-accessoriser) I love reading her blog and her beautiful outfit posts with streamlined images and muted colour palletes. Not to forget her genius
DIYs
! This blog is nothing less than inspiring.
What have you been obsessing over lately?